Welcome to the Young Widows Support Group of Ohio's Miami Valley Area

This site is currently under construction. Please bear with us. Thank you.


The Serenity Prayer

God grant me the serenity
To accept the things I cannot change,
The courage to change the things I can,
And the wisdom to know the difference.






Bill of Rights for Widows
(Author Unknown)

1. Do not make me do anything I do not wish to do.
2. Let me cry.
3. Let me talk about my husband.
4. Talk to me about my husband.
5. Do not force me to make quick decisions.
6. Let me act strange sometimes.
7. Let me see that you are grieving , too.
8. When I am angry, do not discount it.
9. Do not discount my loss with trite clichés.
10. Listen to me.
11. Forgive my trespasses, my rudeness, and my thoughtlessness.
12. Do not assume that I am doing okay,just because I look okay.


There are thousands of organizations, each with a specific purpose or goal. There are so many reasons why one should consider becoming part of an organization he or she believes in. By building an effective web site, we hope to get our message out to a larger audience of people interested in similar issues.

On this page, we may include pictures of our members or of the work we do.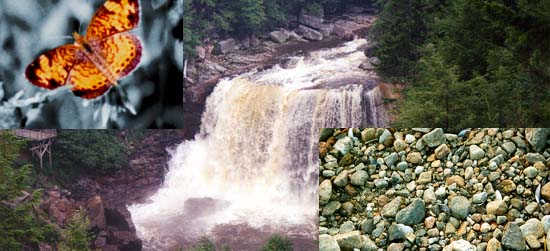 Meetings are held the first Thurday of each month at 7 PM at:
Normandy United Methodist Church
450 W. Alexander-Bellbrook Rd.
Centerville,OH

For more information contact:
Pam Walker
Ph. 1-937-434-7981
JPWalker1999@aol.com